Hey there, my name is Alicia and there isn't anything I enjoy more than being around people and fitness. My love of movement has been around since I was tiny and then as a child I moved into organised activities like netball, athletics, cross country, dance and volleyball.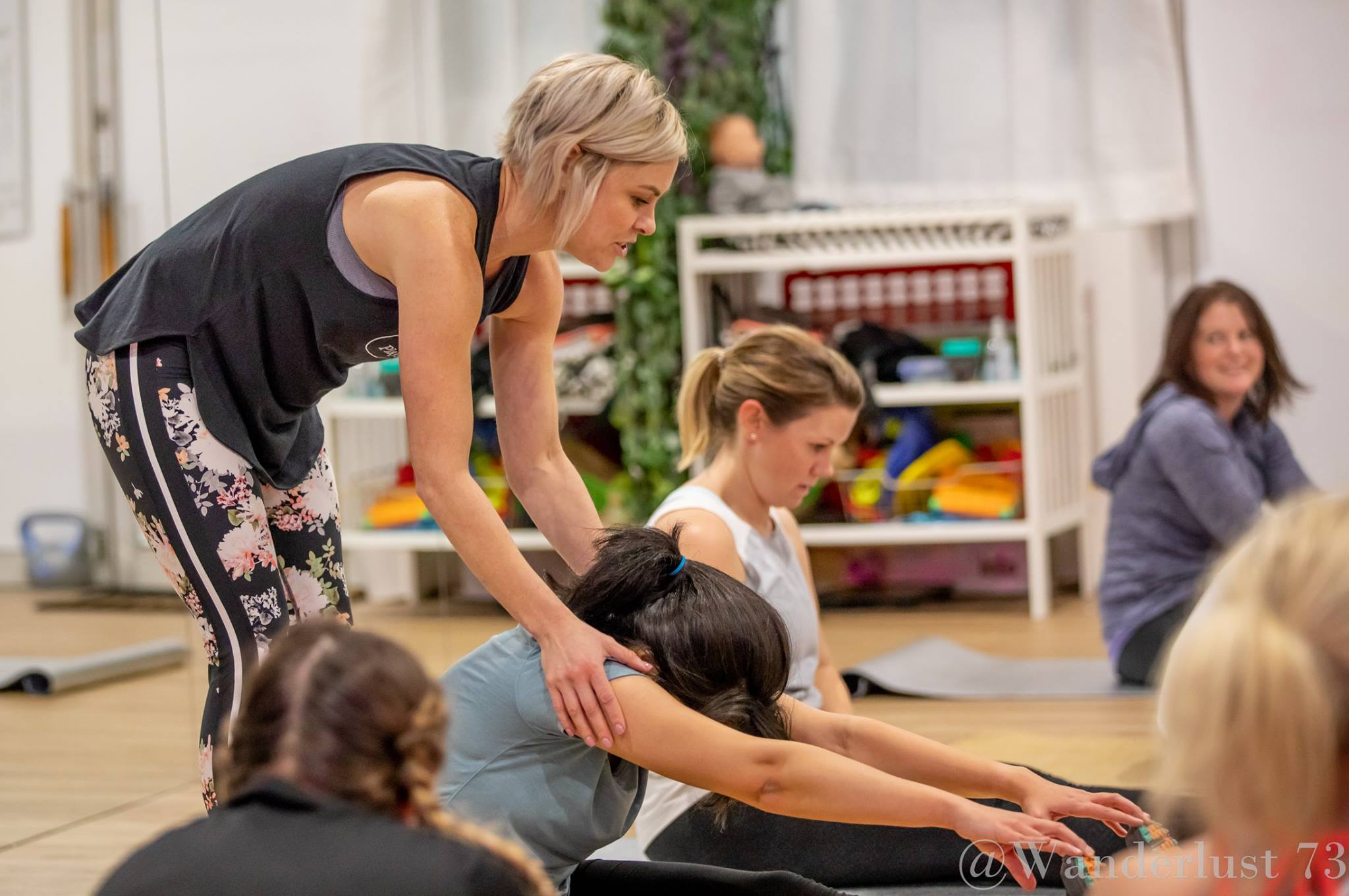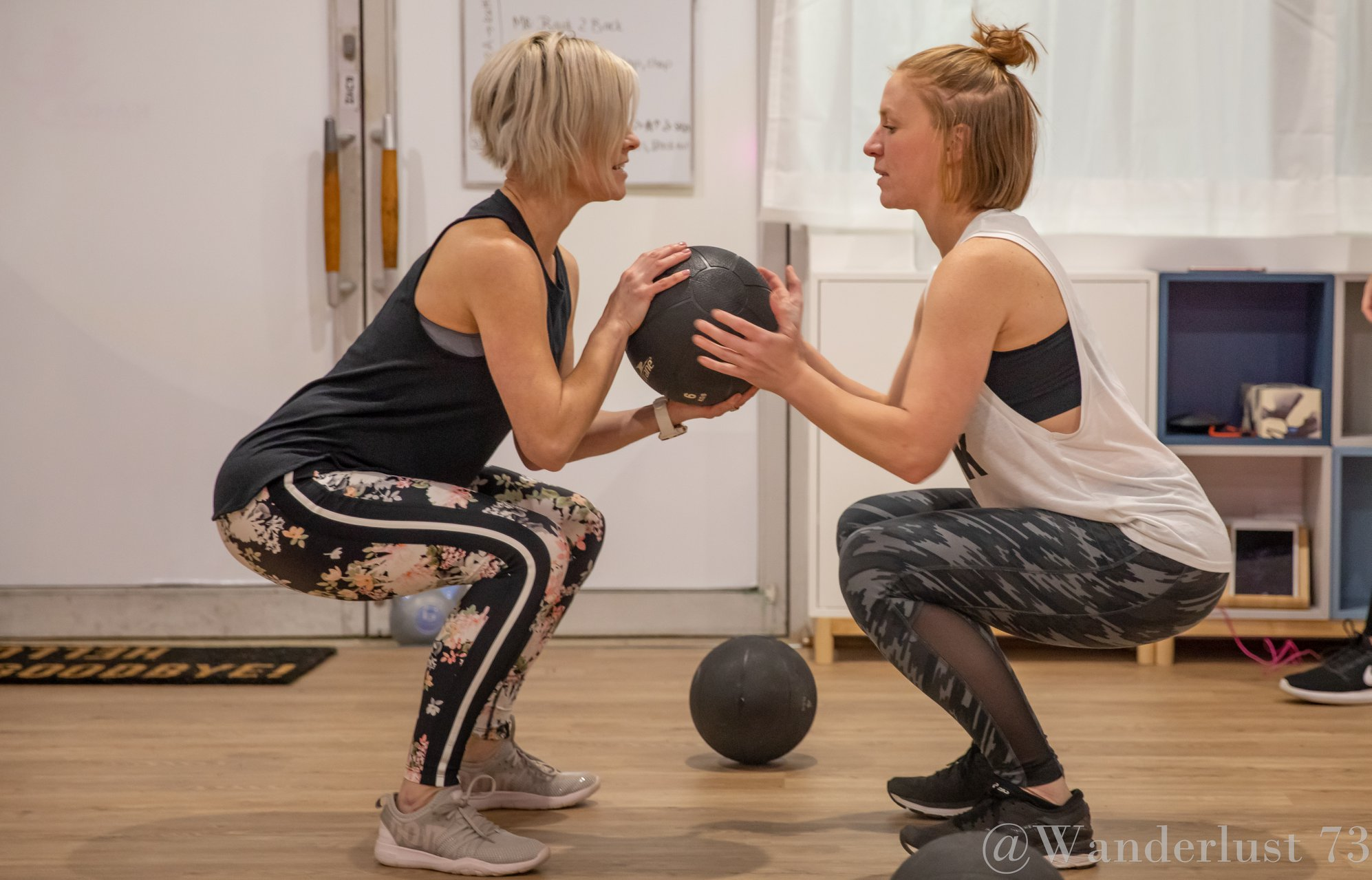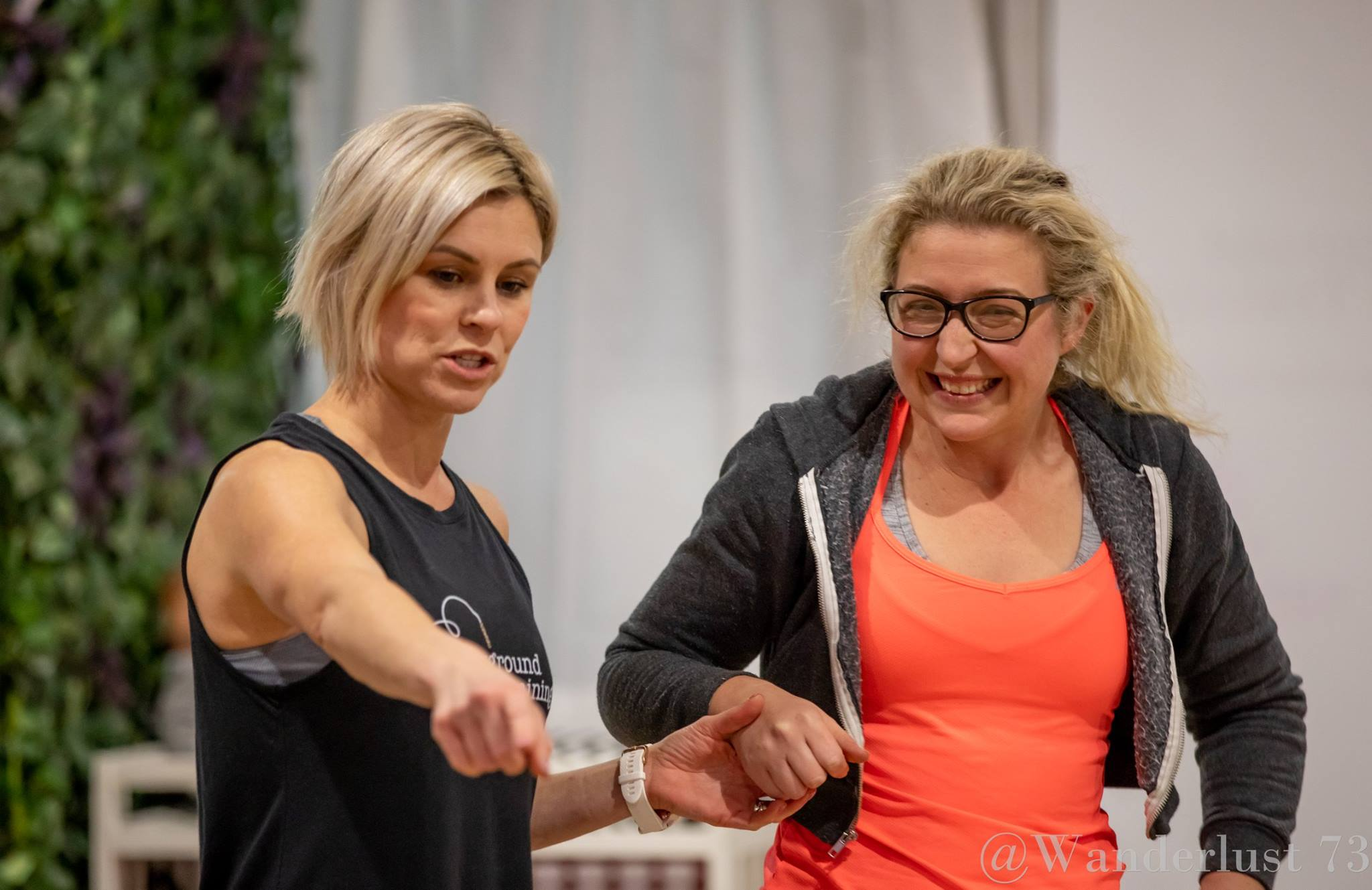 Sadly, I grew up, and all that movement looked more like gym sessions and office work. After many years sitting in desk jobs , then giving birth to two little rock stars I decided to change it up a little… make the movement I love… part of my job!
Working as a personal trainer and altering my lifestyle, my motivation for training became to help me care for my family while feeling strong, fit and confident in myself. But early on in my fitness career it became increasingly apparent that there weren't many options for women (of all life stages) to nourish and power our bodies SAFELY!
And so, Playground Training was born. The Playground (as our studio is affectionately known) is a place where you can come to exercise with a trainer who is well versed in the appropriate and most effective means to achieve your fitness goals.
Are you returning to exercise after the birth of a little one? Maybe you sustained a birth injury or are just so so tired? We got you.
Are you just starting out exercise? New to the whole group training thing? We got you.
Are you just a beast babe who wants to burn a tonne of calories with some like minded peeps? Yup we got you.
Is the idea of getting sweaty a little unappealing? But the thought of an hours uninterrupted time away from "life" attractive? We got you
Have you acquired an injury and want to keep moving while you rehabilitate? We got you.
With over 15 group sessions per week to choose from there is an option for everyone.
All sessions are run in the Playground and are streamed virtually so you can join any time from wherever you are!
In person no good? You are one of those amazing self-motivated humans… we have our 9-week program that will kick start the new you while keeping you part of our sensational community.
At Playground Training we provide training options that work for you. We work closely with you and your care providers to take the time to find out what you want and we achieve it.
Check out some of our testimonials and let's talk … I'm so looking forward to meeting you!
---
Nutritionist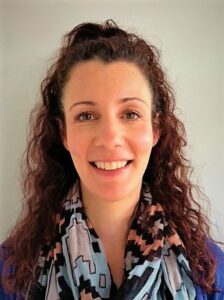 Leah has always had a keen interest in using food as medicine and complementary lifestyle practices to provide a strong sense of wellbeing and vitality. This particular interest led Leah into her pathway as a Nutritionist and Remedial Massage Therapist.
Leah moved to Canberra from Melbourne in 2017 and has happily settled with her husband and 2 young children and has now opened her own clinic called Northside Massage Clinic where she offers holistic nutrition consultations and remedial massage treatments. Leah is a qualified Nutritionist with a degree in Health Science, and a qualified Remedial Massage Therapist with a diploma in Health Science. Leah believes in treating each patient individually and holistically and likes to encourage life-long healthy eating habits rather than diet restriction and offers both nutrition and body composition consultations.
Nutrition consultations can be beneficial for anyone wanting to focus on weight loss, reducing stress levels, increasing immune function, gastrointestinal disorders, sleep issues, menstrual issues, cardiovascular health plus many more.
Body composition consults are used to measure fat percentage, muscle mass, visceral fat, bone density, hydration levels, metabolic rate and metabolic age. This is a great way to assess physical composition as a starting reference point prior to a weight loss journey or for those curious about their body composition as it relates to their overall health.
To book an appointment or for more information about nutrition consultations or body composition consultations, head to northsidemassageclinic.com.au
Leah also has her Instagram page the Sugar Free Kitchen where she shares healthy sugar-free sweet snack and dessert recipes and ideas.